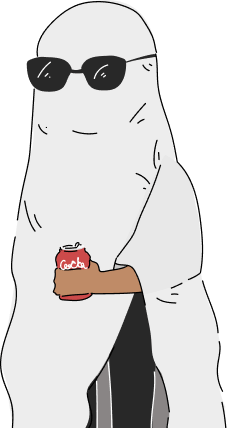 Questions about my services or products?
What is an IPO?

An Initial Public Offering or stock launch is a public offering in which shares of a company are sold to institutional investors and usually also to retail investors. An IPO is typically underwritten by one or more investment banks, who also arrange for the shares to be listed on one or more stock exchanges.
What is an IPO GMP?

IPO GMP or IPO Grey Market Premium is the value that indicates the listing gain for a particular IPO. If the IPO of XYZ company is having the issue price of Rs 100 and it is expected to list on the exchanges at Rs 120, then the IPO GMP or IPO Grey Market Premium is Rs 20. The IPO GMP moves daily up and down and it might be different from different sources. There is no exact IPO GMP, but many big heads try to make calculations as per the demand of the IPO and the market scenario.
What is SME IPO?

The SME IPO full form, the small and medium enterprise initial public offering, is bringing a paradigm shift in Indian capital markets. It is well known that SMEs are the backbone of the Indian economy, but they have often received a raw deal in terms of funding and access to capital markets.