Hi, My name is IPO Guru
I'm your Mentor for All Types of IPO
Upcoming Mainstream IPO
| | | |
| --- | --- | --- |
| Issuer Company | Open | Close |
| Manoj Vaibhav Gems | 22 Sept 2023 | 26 Sept 2023 |
| JSW Infra Ltd | 25 Sept 2023 | 27 Sept 2023 |
| Updater Services | 25 Sept 2023 | 27 Sept 2023 |
| Valiant Laboratories | 27 Sept 2023 | 3 Oct 2023 |
Upcoming SME IPO
| | | |
| --- | --- | --- |
| Issuer Company | Open | Close |
| Inspire Films SME | 25 Sept 2023 | 27 Sept 2023 |
| Digikore Studios SME | 25 Sept 2023 | 27 Sept 2023 |
| Goyal Salt SME | 26 Sept 2023 | 29 Sept 2023 |
---
IPO Review
Complete IPO Review with its dates, details, and company profile.
IPO GMP
IPO Grey Market Premium to understand the trend of the IPO.
IPO Subscription
Check how many investors have applied to the IPO in various categories.
IPO News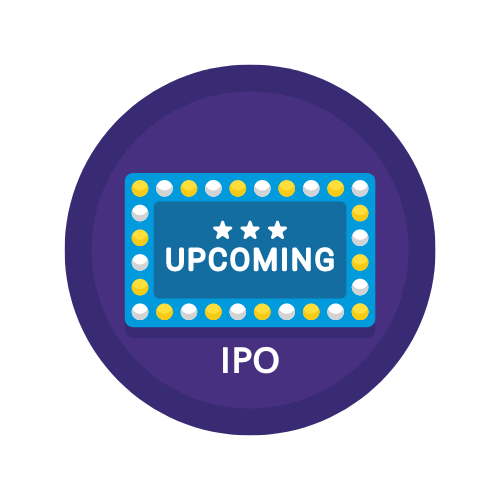 Check Upcoming IPO
Many IPOs are lined up for the year 2022 and check the list to know more.
Follow us on Telegram
Join Our Powerful Community
IPO Guru is a part of Above Stocks which focuses only on the IPO niche. The Indian Stock Market is a huge space, and we cover that at Above Stocks.